[ad_1]

Gap Year is usually a period that students may take as a break or preparatory leave, moving away from regular studies; mostly between last year of school and first year of college. In a student's life, what is the importance/challenges or pros and cons of a gap year, find out..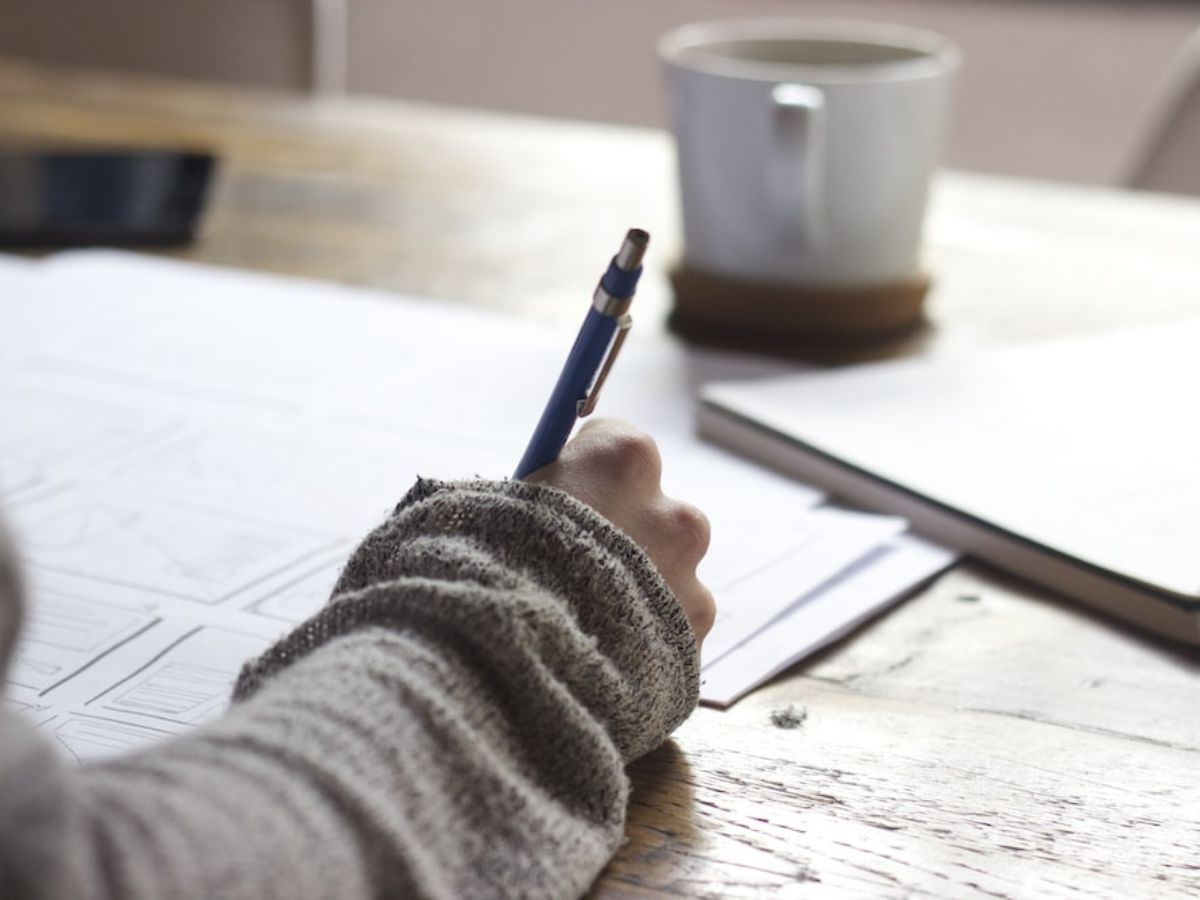 New Delhi: Competition has been steadily increasing in all fields and students are expected to put their best foot forward to clear the various competitive examinations and/or college entrance. While some students are able to work hard enough to achieve the college or course of their dreams in their first attempt itself, there are many students who require more time and effort than others. This is where the concept of a 'gap year' comes in; a 'gap year' which can also be referred to as a 'sabbatical year', is a period that students might take as a break from their regular studies, usually for preparation of an entrance or competitive examination, between their final year of school and first year of college. For a student, what does it mean and what are the Pros and Cons of a Gap Year, read more to find out..
A Student Might Take A Gap Year Because…
It is not a wrong practice for a student to take a gap year, if he/she feels so; quite a few colleges are very encouraging with respect to a gap year. It is also not necessary that a student can only take a gap year if he/she fails to score well in an examination; it can also be to spend time with family, travel before choosing a career path, work as in intern or volunteer in an organisation or to sort out your life plan in your mind. Like every other thing, there are both pros and cons of a gap year, some of them are listed below and might be helpful for you.
Pros And Cons Of A Gap Year
Advantages Of A Gap Year
Let us first begin with understanding the possible advantages of a Gap Year for students..
Pursuing Other Passions And Figuring Out What You Want In Your Life: Taking a gap year can be life-changing for you if you're even slightly unsure of what you want to do in life. Choosing a profession for yourself is one of the most important decisions you take in your entire life and if for that, you need to take a break, try out all possible avenues, explore the professional options and pursue your passions to understand what's best for you, then a gap year is a great option.
Getting A First-Hand Work Experience And Money Too: Before enrolling yourself in a course that will train you for your professional life, it might be a good idea to take a gap year and volunteer for some time, have a first-hand work experience before jumping right into it. This again, will make you sure of your future choices, help you understand the work and the schedule you'd follow in a better manner and might also be a bonus in terms of earning money; giving you a taste of financial independence early on in life.
It Could Help You Build An Impressive CV: Apart from your educational qualifications, what counts in your Resume or CV is your work experience. If you work at different organisations, garner work or volunteering experience for yourself, it might impress your future employers. It can also help you list more skills that you have acquired in the due course. CEOs of many international organisations including former Twitter Head Parag Aggarwal have gap years on their CV and its not a bad thing.
An Experience You Would Never Get Again: Taking a gap year to study, prepare for an exam, travel, spend time with your family or pursue your passion is an experience that can be counted as 'once-in-a-lifetime' because once you're part of the grind, you will not get the same time back, even when you actually have the time. So it is advisable to listen to your gut and if you feel the need, take a gap year.
Life Experience That Will Prepare You For College And Job: Taking a gap year can be a beautiful, enriching experience that can help you prepare for your college/university and eventually a job set-up. The skills you learn and the experiences you gain will help you transform into a more independent person with a more developed thought process; it will help you prepare for all kinds of situations, good and bad that you might face in college or professional life.
Disadvantages Of A Gap Year
Each concept or object can be viewed from two point-of-views; a Gap Year may have many advantages but it can also be a negative choice to make for students. Take a look at the Disadvantages of a Gap Year..
You Might Lose Academic Momentum: It is a tried and tested fact that you might be able to restart your studies after a break and also finish them successfully, but the momentum once broken, does not return, A long break can hamperyour motivation, dedication and interest in studies which might result in serious problems for your higher education and professional life.
Are You Wasting Your Time: The best scenario will always be when you will be aware and prepared for what you want to do in life. Even for a gap year, you must have a plan or else you will neither continue with your education nor utilise your gap year well, thereby losing out on precious time that in any case will not come back.
Gap Year Can Be An Expensive Option: If you're taking a gap year to travel or prepare for an exam, there might be a lot more expenses that you would have to cater to, especially for travelling. If you are studying abroad, a gap year is not a very good choice as you'd lose financial sustainability and it might make things worse for you.
You'll Be Behind By A Year: Competition is a huge thing and in case you take a gap year, you will be behind your contemporaries by a year or more, depending on the duration of your gap year. It is natural that those who did not take a gap year will be more settled before you and that might also hamper your mental peace; you would also miss out on an early start in your career.
Gap Year Is A Huge Risk: In totality, taking a Gap Year is a huge risk for the students as it does not assure anything. You might take a gap year for better preparation or planning but end up with no developments or improvements on your end which can be extremely dissatisfying and life-altering in a negative way.


[ad_2]